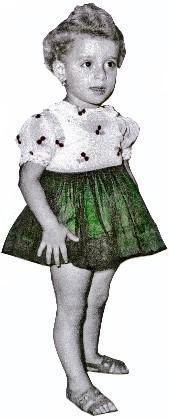 Mariella's Soap
Sullivan County, NY
If you are SERIOUS about using NATURAL products that are good for you and made without harmful additives and chemicals then "Mariella's Soap" is for YOU. Over 15 varieties of Unique Hand Crafted Soap made with the Finest Fresh, Natural & Organic Ingredients including a Variety of Milks.
My NATURAL Soap cleans wonderfully, removes germs and bacteria without drying out skin. I use Natural Organic Herbs, Teas, Fresh Fruit Juices, Aloe Vera, Honey and Natural Clays.
I only use 100% Pure Food Grade Sodium Hydroxide (I don't use common drain cleaners found at hardware stores, I never have and I never will.)
I also make Soap Dishes, Crocheted items and I design and sew unique Tote Bag.
I Ship throughout the USA. I accept Paypal & Credit Cards.
Contact Info

Email Phone: 8456651290