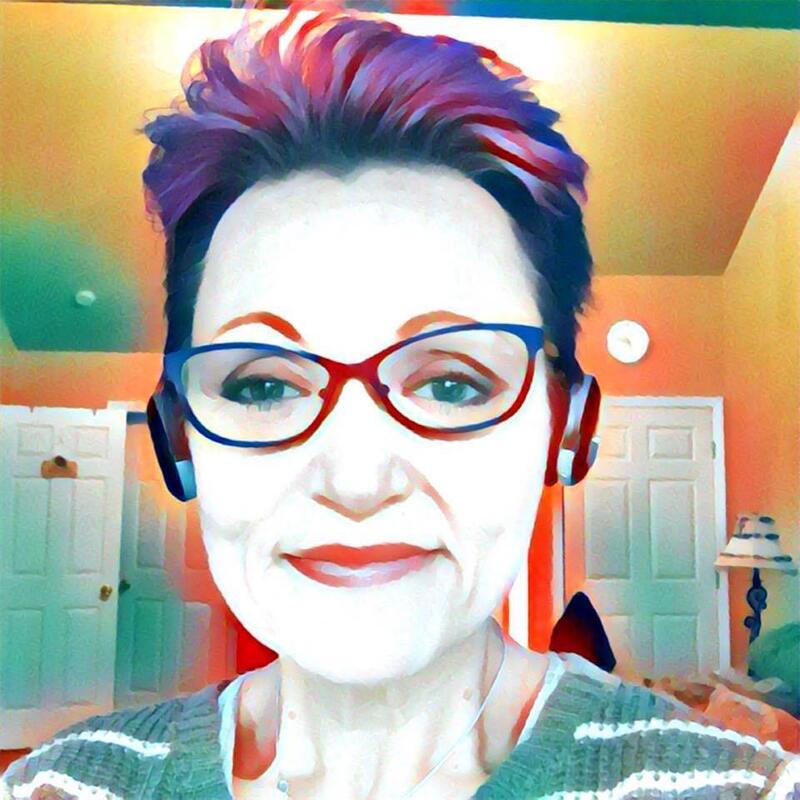 Tracy Murray
Pleasant Valley , NY
Hi, Iím Tracy! Iím a fifty-ish, purple-haired Tomahawk champion, trout whisperer, wife and mom of 3 grown kids. I currently live and work on our property outside Pleasant Valley, but until 3 years ago, I lived in SLC, Utah.
Iíd found that my part-time work as a Quality Management Systems consultant was leaving me with too much time on my hands, so I started looking for a hobby. I remembered years ago I used to make stuff from painted terra cotta pots, and decided to start experimenting.
Now I make yard art, birdbaths, wind chimes, planters and tinted fairy lights jars, and Iíve been wonderfully surprised at the response. Itís been really fun to see my art progress as I try new things and challenge myself with new projects.
Iím happy to do custom work on request, just contact me with your idea and letís see what we can come up with!
Contact Info

Email