Who Are We?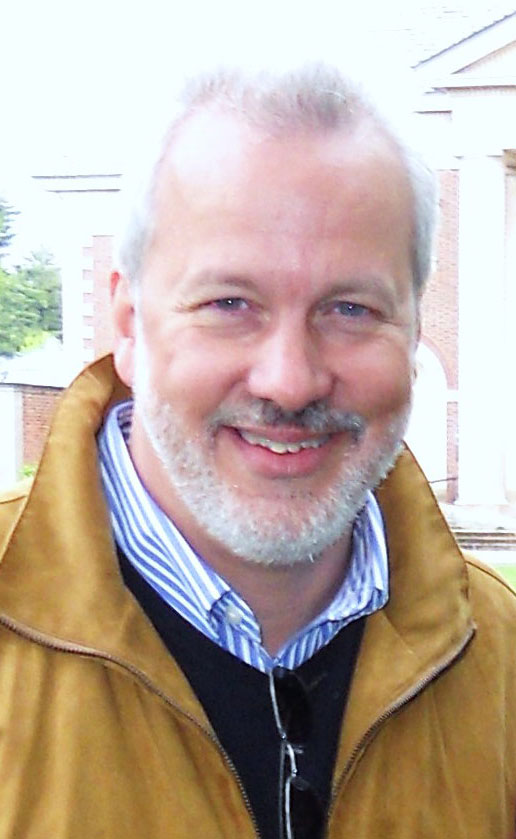 My name is Steve Wehr and I have lived in the Hudson Valley all my life. Now in retirement I run a small
web design and hosting company
. I have also been running another community website, for the last 20 years, that showcases the
musicians of the Hudson Valley region
, check it out.
I am not a craftsperson or artist myself, although I've dabbled in some woodworking and furniture making from time to time, so I appreciate how difficult it is.
I've built HVcrafts as a service to the Hudson Valley community of artists and craftspeople. I've met many of you over the years, and I hope that this site helps you tell the world about the good work you are doing.
This site is free, I don't charge for any of the listings you see here. I do however allow the craftspeople and artists who provide the content on this site to purchase more prominent placement, and that helps pay the costs of running this site.
I am not involved in any sales. I do not take any commission on sales artists get as a result of you seeing their work here on HVcrafts.com.
I hope you enjoy perusing the diverse artistic talent of the Hudson Valley, NY.
Artists and Craftspeople
I hope you will join us here to help build awareness of the amazing artists and craftspeople in the Hudson Valley. This site is totally free for you to use. I take no commission on any sales you get as a result of people discovering you here.
Would you like to get started? Get Started
Why spend your valuable time doing this? This the only website focused on arts & crafts from the Hudson Valley. So your time is an investment that will payoff with increased awareness and sales for you.