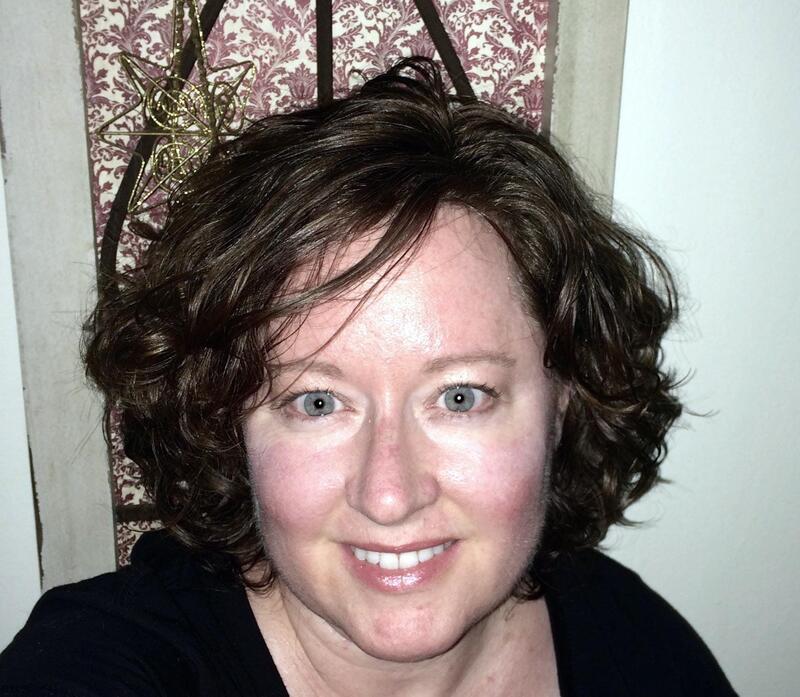 Jennifer Rigney
Walden, NY
Hello! I'm Jenn, your local macrame artist. Yes, it's back, and I love it! All my products are eco-friendly with my cord being made from recycled cotton and textiles, so no harmful chemicals, smells or residue transferred to your hands. I try to use only sustainable or fair-trade products for accents. See something you like and would like it in a different color or want something custom, just reach out.

Macrame is so versatile, you can blend these pieces into any decor style, not just bohemian. It looks beautiful with a farmhouse and country looks. It is also great for apartment and dorm dwellers as they are mostly light weight and can be hung with command hooks, if necessary.

If you are not familiar with the e-commerce site Etsy, it is a platform app or website for selling handmade, vintage or craft items, each shop is individual. You may sign up as a guest or register with an account. If you register and allow Etsy to send you emails, shops can send you coupons and you'll get shop sales information and don't forget you can review your purchase, which is very important for shops to grow and succeed. Etsy handles all payments and taking sales tax for the shops so we have NO contact with your payment details other then being notified the sale went thru and the transfer of money to our Etsy accounts. So it is secure and safe.

If you want to make a purchase in person, no problem. I have a square linked to my shop and can take a credit card in person.

I have a consignment location at Bliss COOp in Warwick, if you want to stop by .
Contact Info

Email

Please visit my Etsy shop, you can make a purchase and message me there.